Removed Feature
This feature has been removed from the game.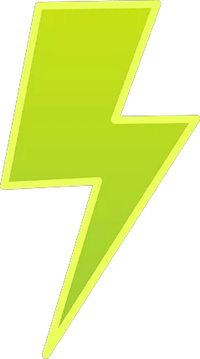 ---
Energy is a function formerly used in Where's My Water? 2.
Overview

Every time you play a level, your energy meter will deduct. It's soul purpose is to require players to either take a break and wait for their meter to refill after several consecutive tries or to pay real-world currency to reload it immediately.
Due to much negative feedback around this feature, it was removed by Disney 3 months after the game was released. If a player had purchased an In-App Purchase to restore their energy, Disney would give them some items to compensate the player.
Trivia
According to Player Attack, the energy meter is an annoying "feature", interpreted by cynics as a way to force microtransactions.
Energy was eventually removed due to many complaints from players and fans.